Amber Fossil Green Man Pendant 925 Sterling Silver Lithuanian Healing Hand made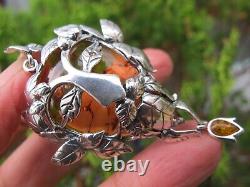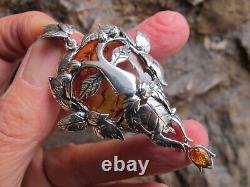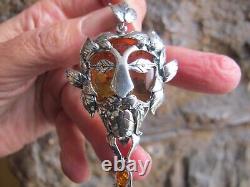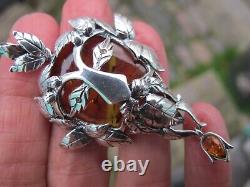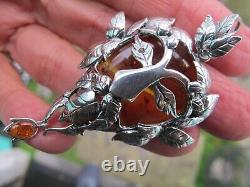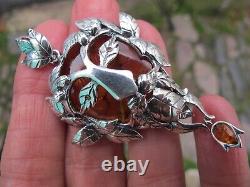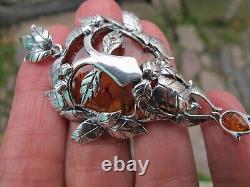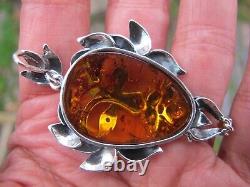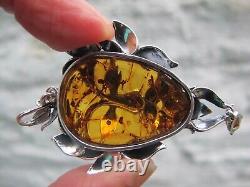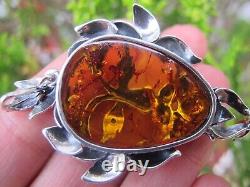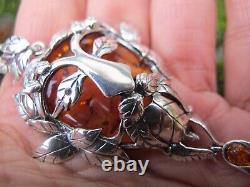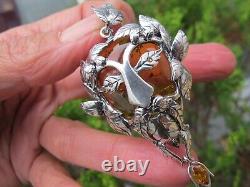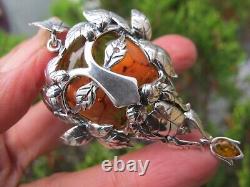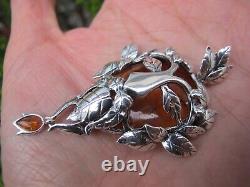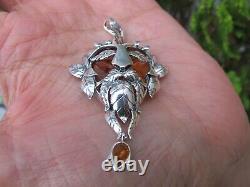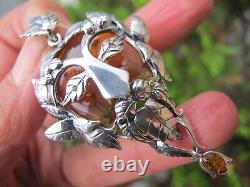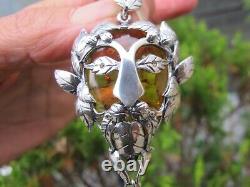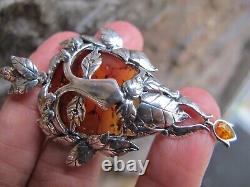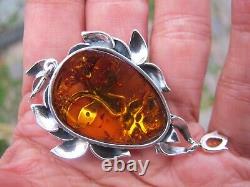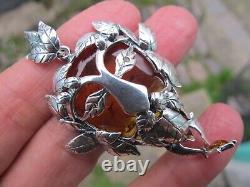 Over the course of millions of years. Amber is usually thought of as yellow golden in hue, but amber also can be found in shades of milky white, red-orange, green, black and even (very rarely) violet. Early physicians prescribed amber for headaches, heart problems, arthritis and a variety of other ailments. In ancient times, amber was carried by travellers for protection. Amber energy properties Brings a care free, sunny disposition Promotes good luck and success.
Dissolves oppositionsHealers use it for:stomach, spleen and kidney complaintsjoint problems teething pain in babies.

---