Gucci Sterling Silver 925 Pendant Necklace Bamboo Rings Pendant Made In Italy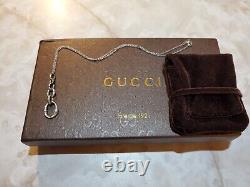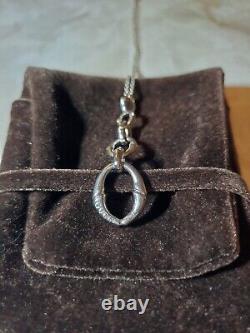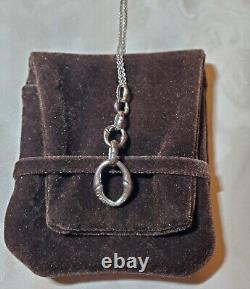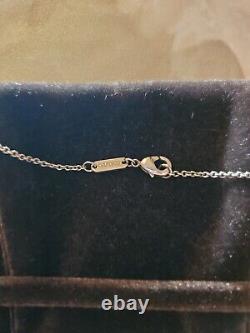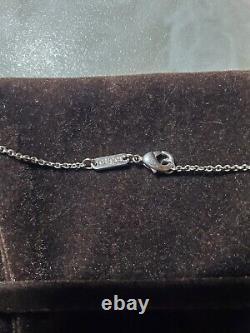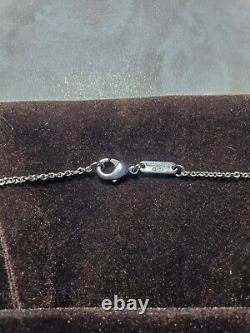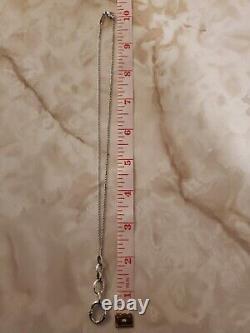 This Gucci necklace is 100% authentic & made in Italy. It was gifted to me in 2006.
It's since been polished & kept in storage. It's 100% sterling silver 925. Please reference photos for details. Please message me with any questions you may have regarding this necklace.
Thanks for checking it out & happy trading!

---