Skull Carpe Diem Memento Mori pendant made sterling silver 925-artisan product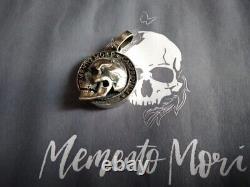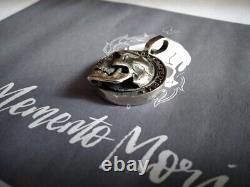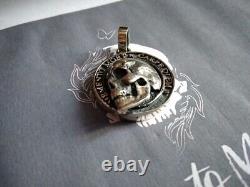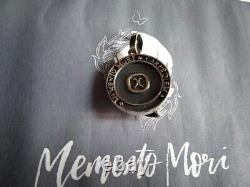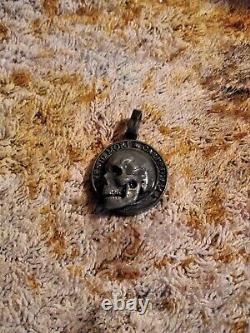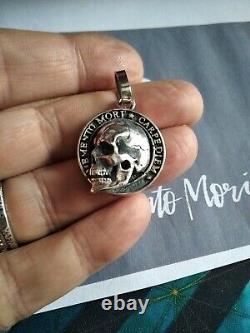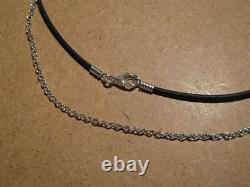 The Gnome Febo has made the pendant of SKULL "Carpe diem" Memento Mori. Translated from the Latin "Seize the moment and remember that you must die". Built of Sterling Silver 925, size diameter mm.
It is equipped with a quality assurance. For info do not hesitate to contact me. Febo goldsmith craftsman since 1984.

---