Sterling silver hand made ring with engraved agate stone! Akeek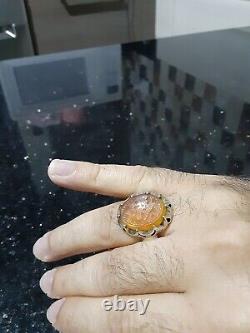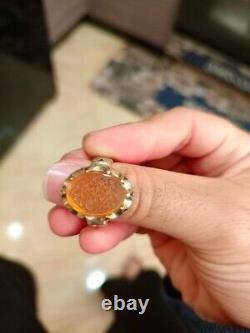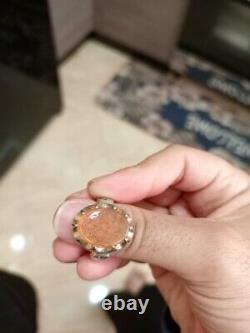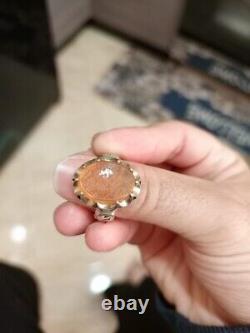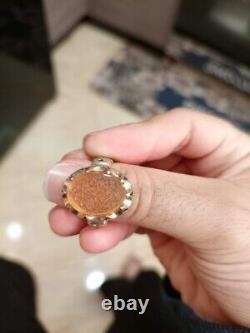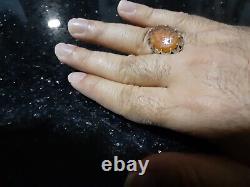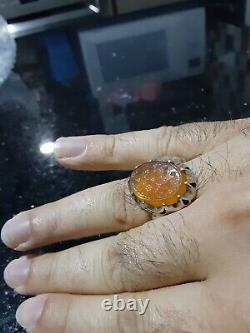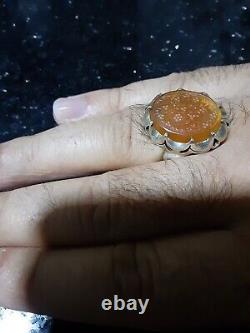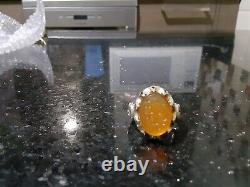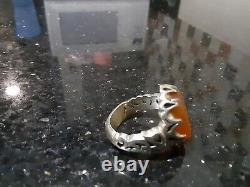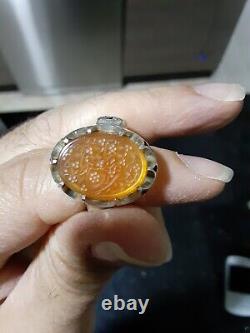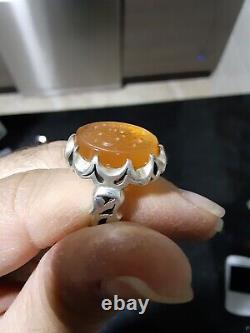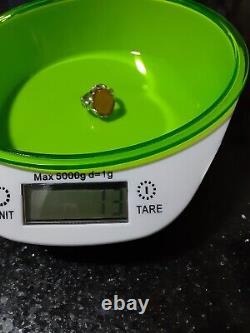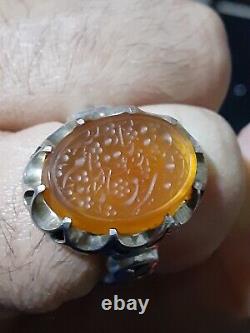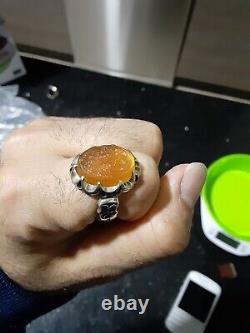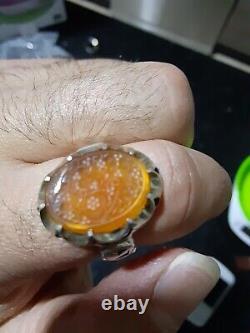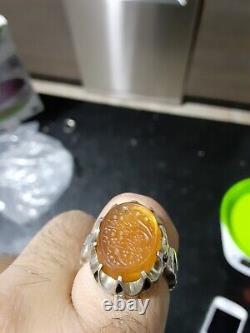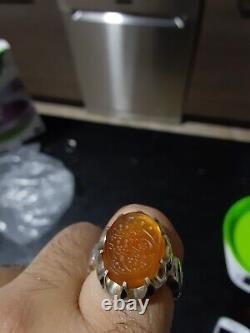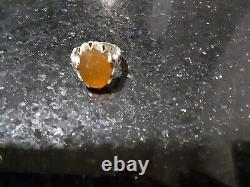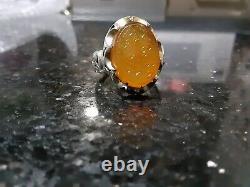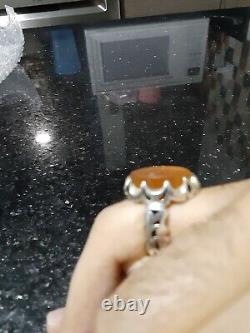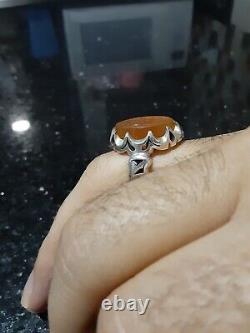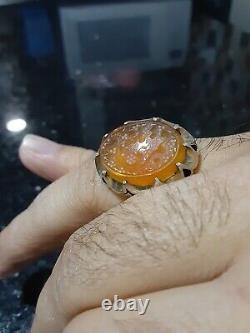 A new piece of art for sale! Orange agate engraved oval stone on a sterling silver hande made ring! A hand made sterling silver men ring with natural orange agate (akeek) and surprisingly it have a nice engraving calligraphy on the stone!! The ring is totaly handmade and the engraving also done by our artists. The ring size is 10 us size and the wight for it is 13 gm as shown on photos.
Dont miss the opportinity to get this unique pice of art!

---